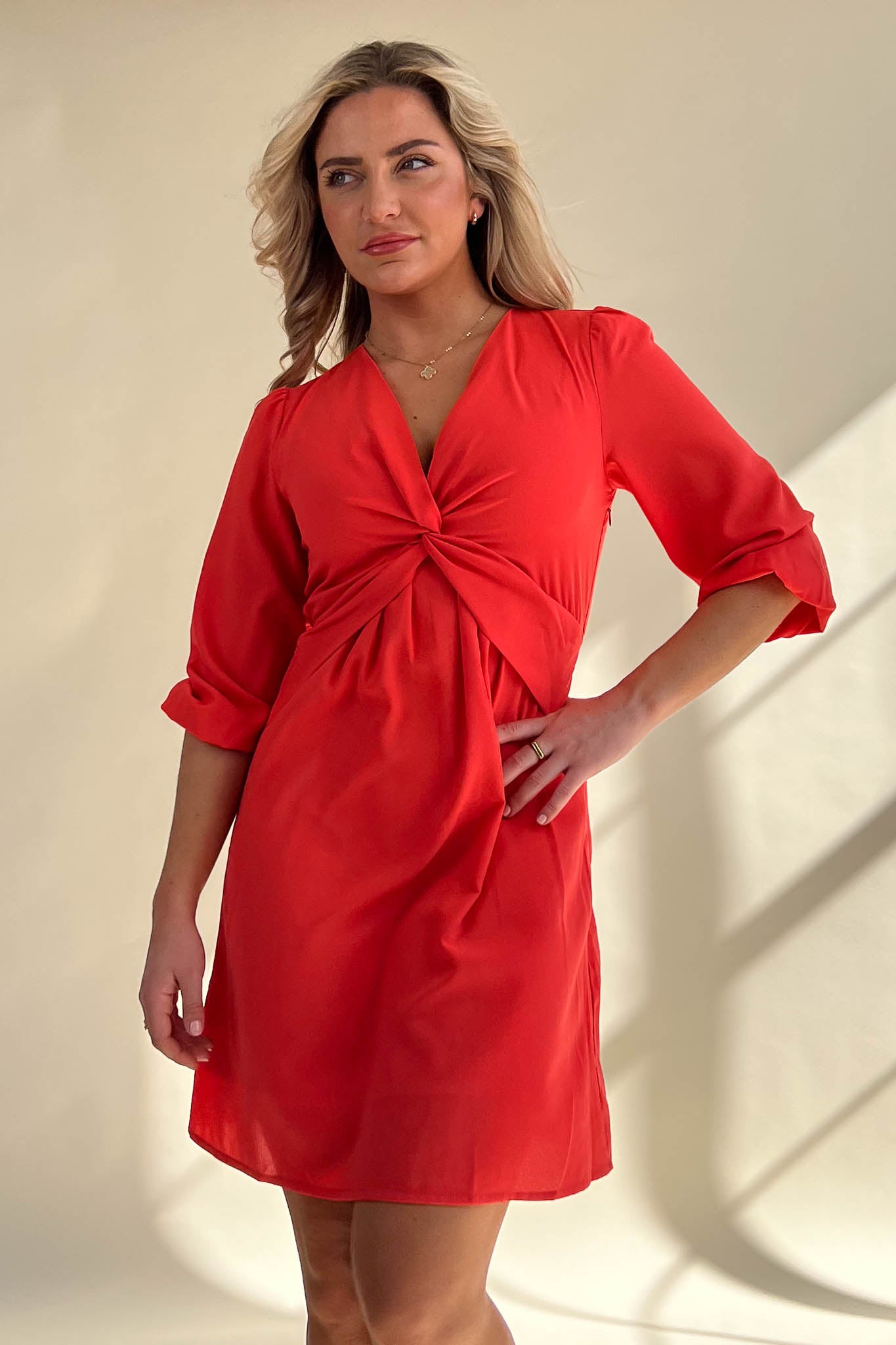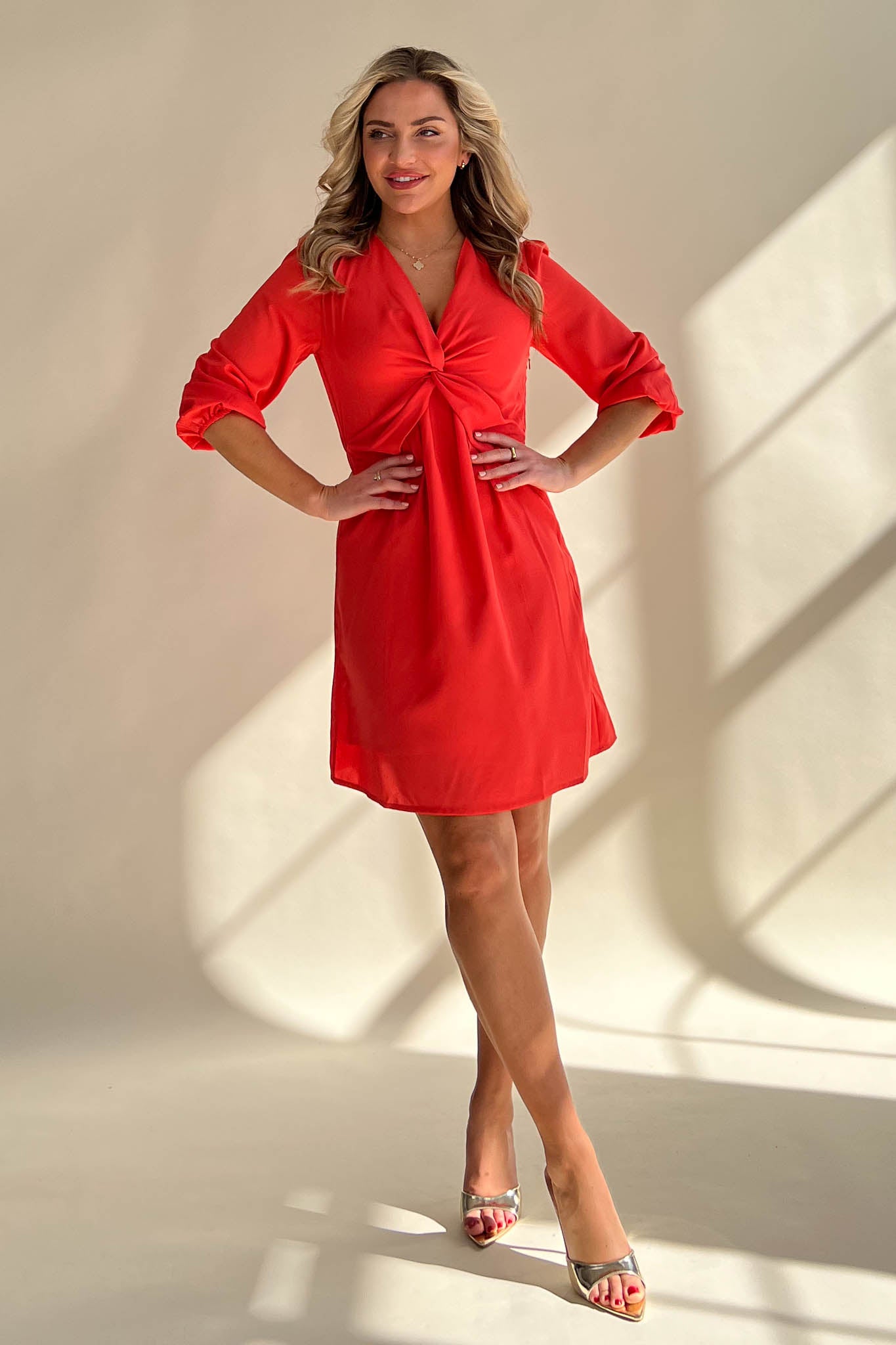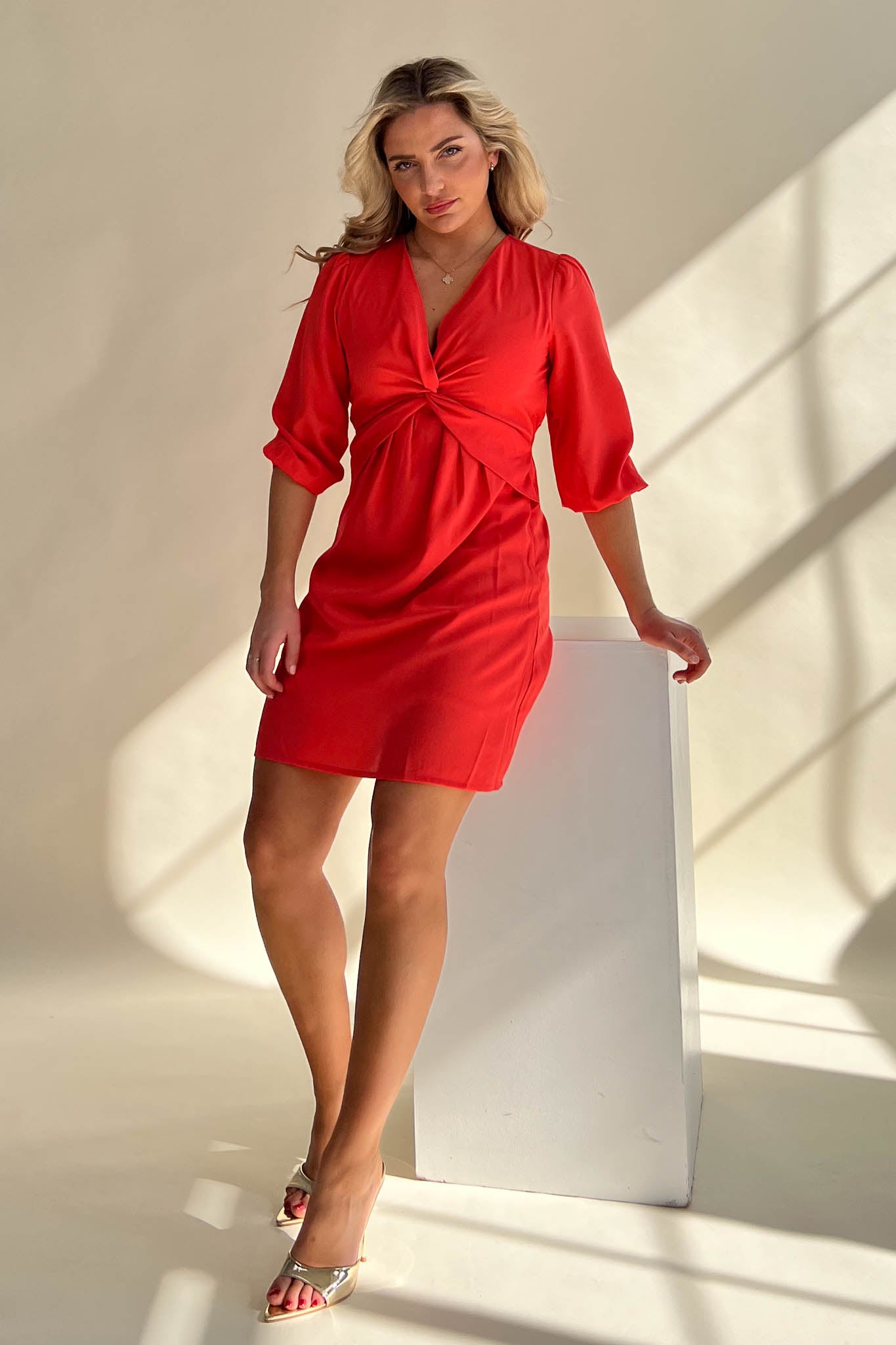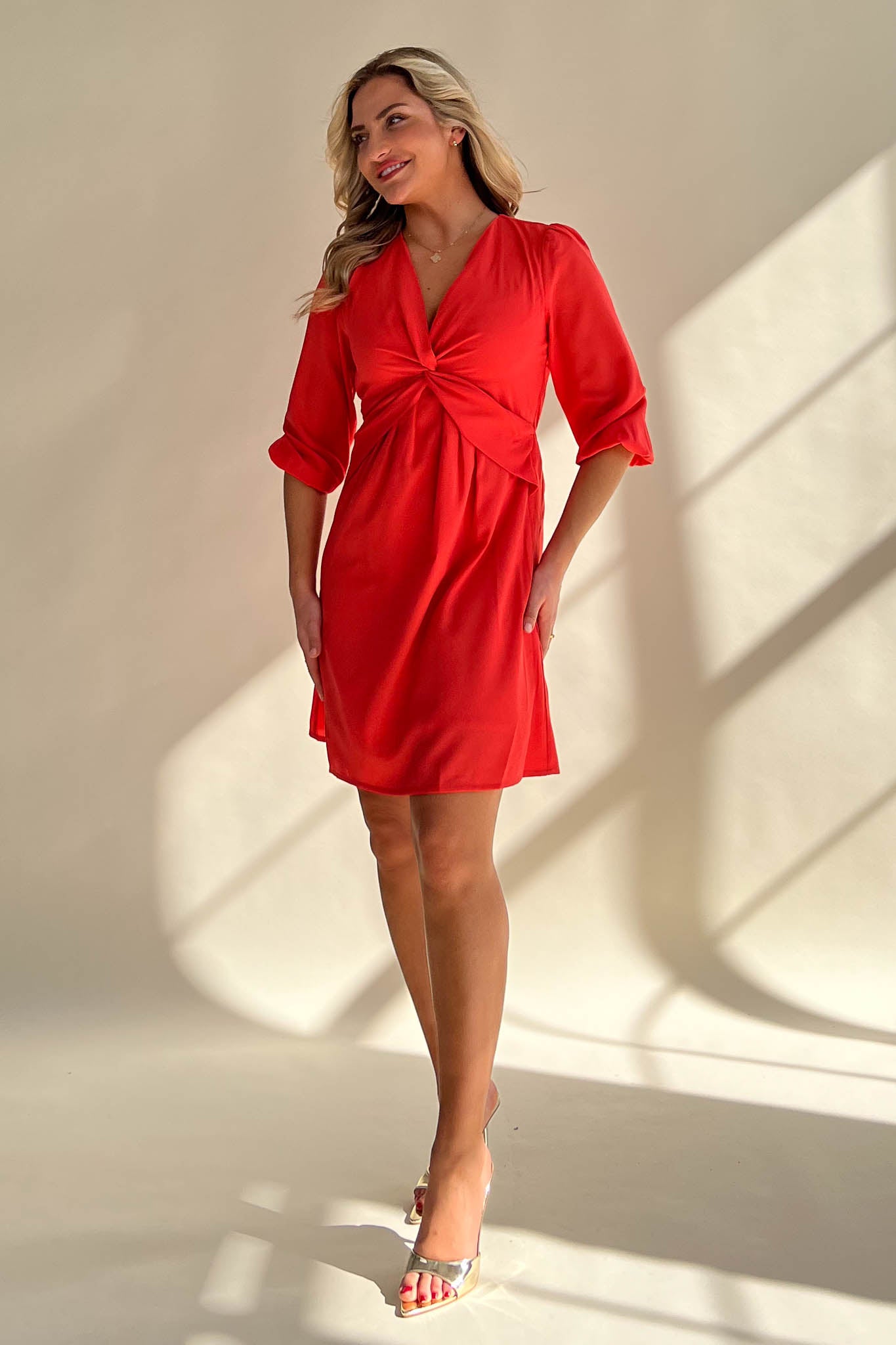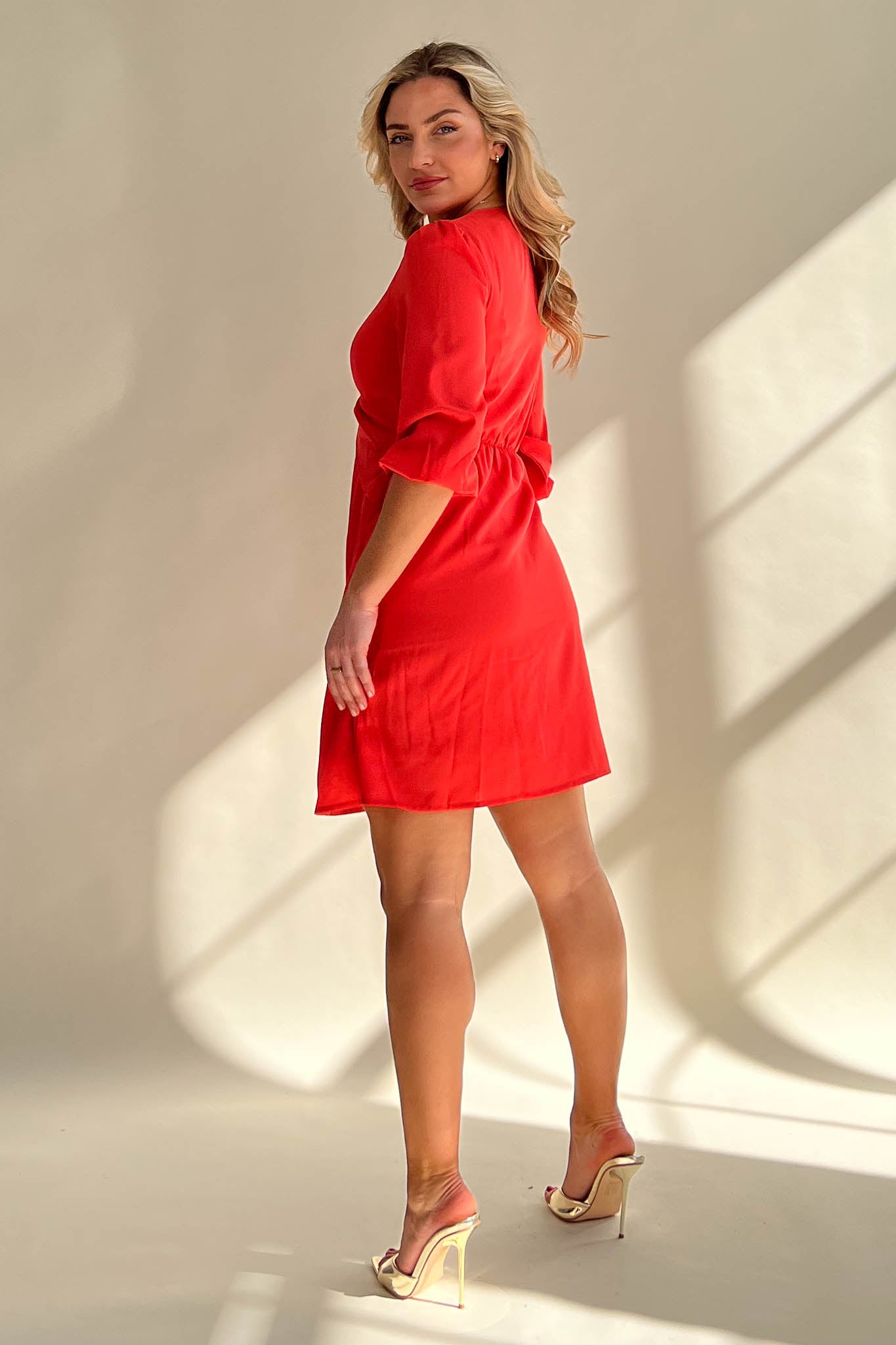 SI7768-A-8
Liana Orange Twist Detail Mini Dress
Description
Brighten up your wardrobe with this eye-catching Liana Orange Twist Detail Mini Dress! Featuring vibrant shades of orange and an intricate twist detail to flatter your curves, you'll make a stunning impression in this stylish dress. Dare to wear and be unforgettable!
Model wears UK 8 and is 5'6". Measurements are based on a UK size 8. For every next size add 5cm for bust and waist and 1cm for the length.

Length: 90cm

Waist: 66cm

Bust: 88cm
Style Code: SI7768-A
Delivery
Free UK Delivery Over £50!