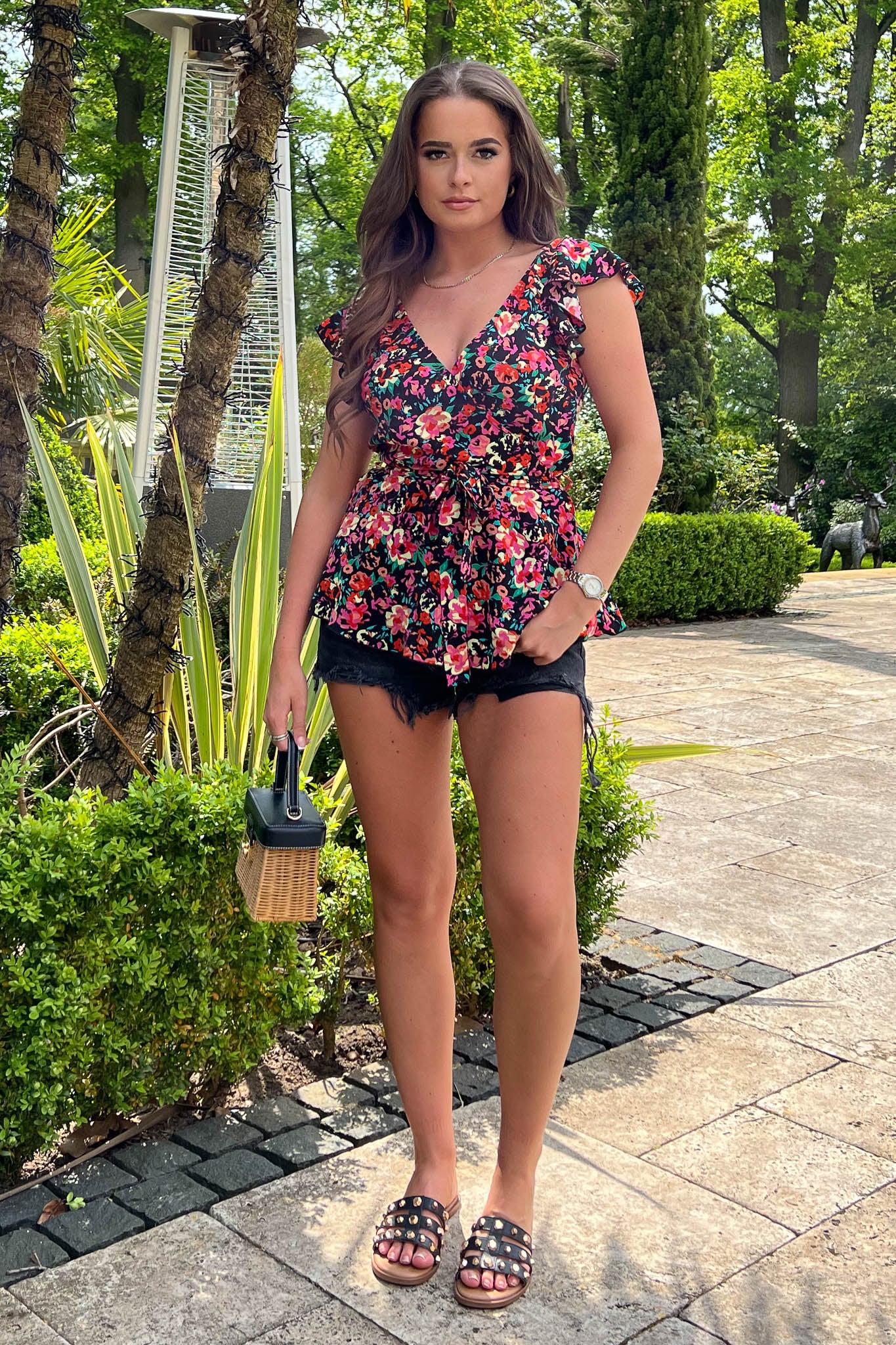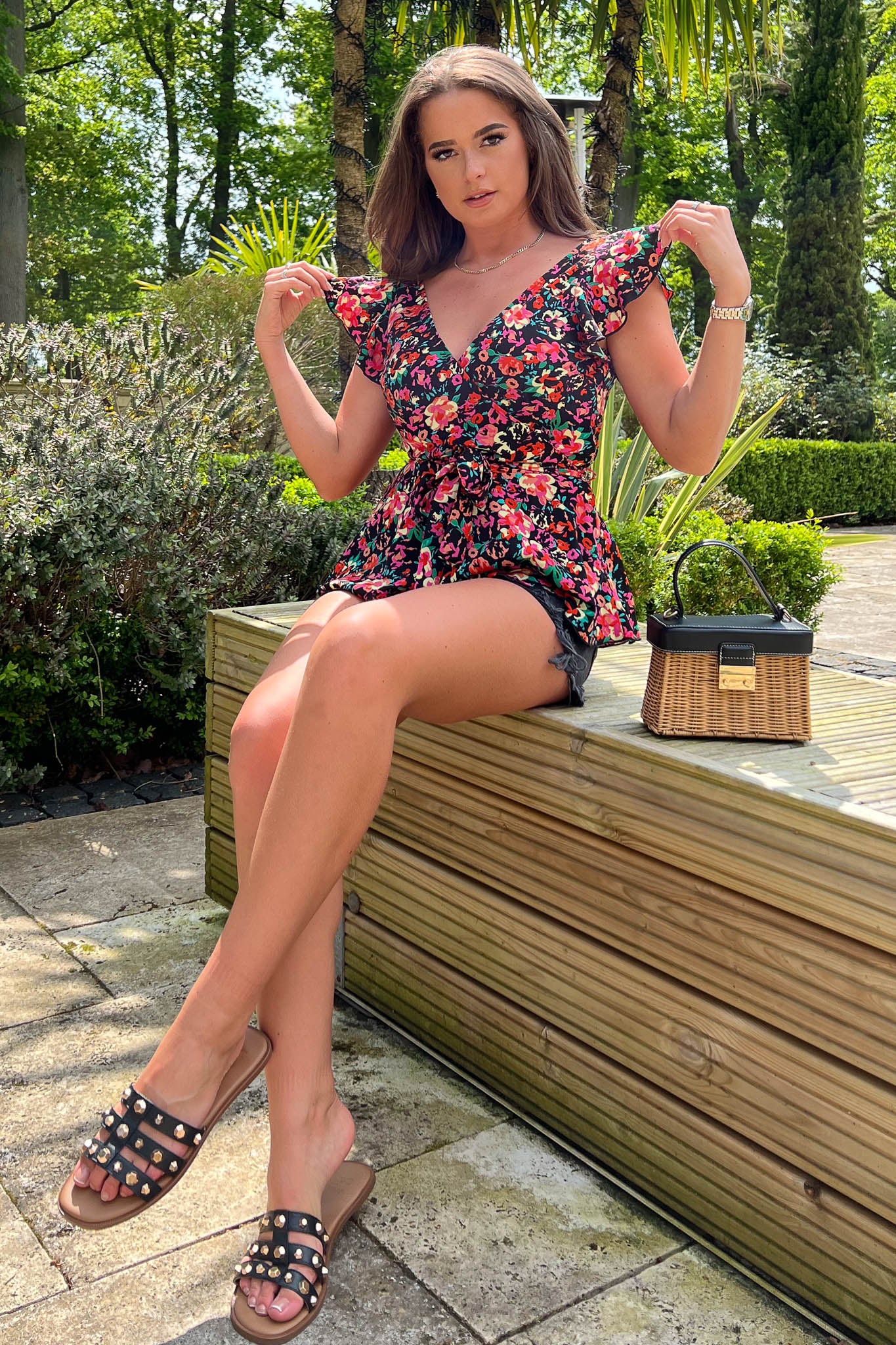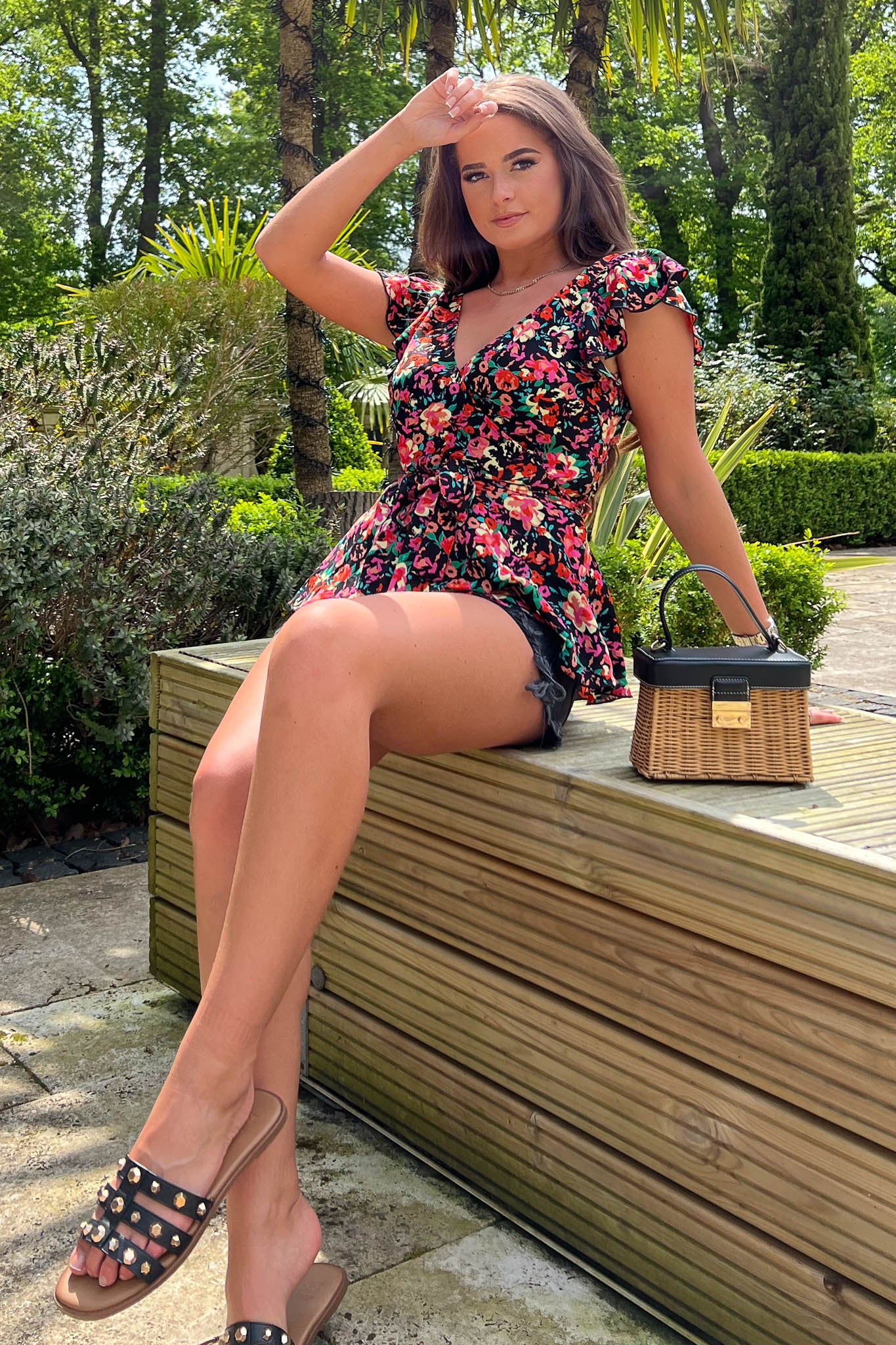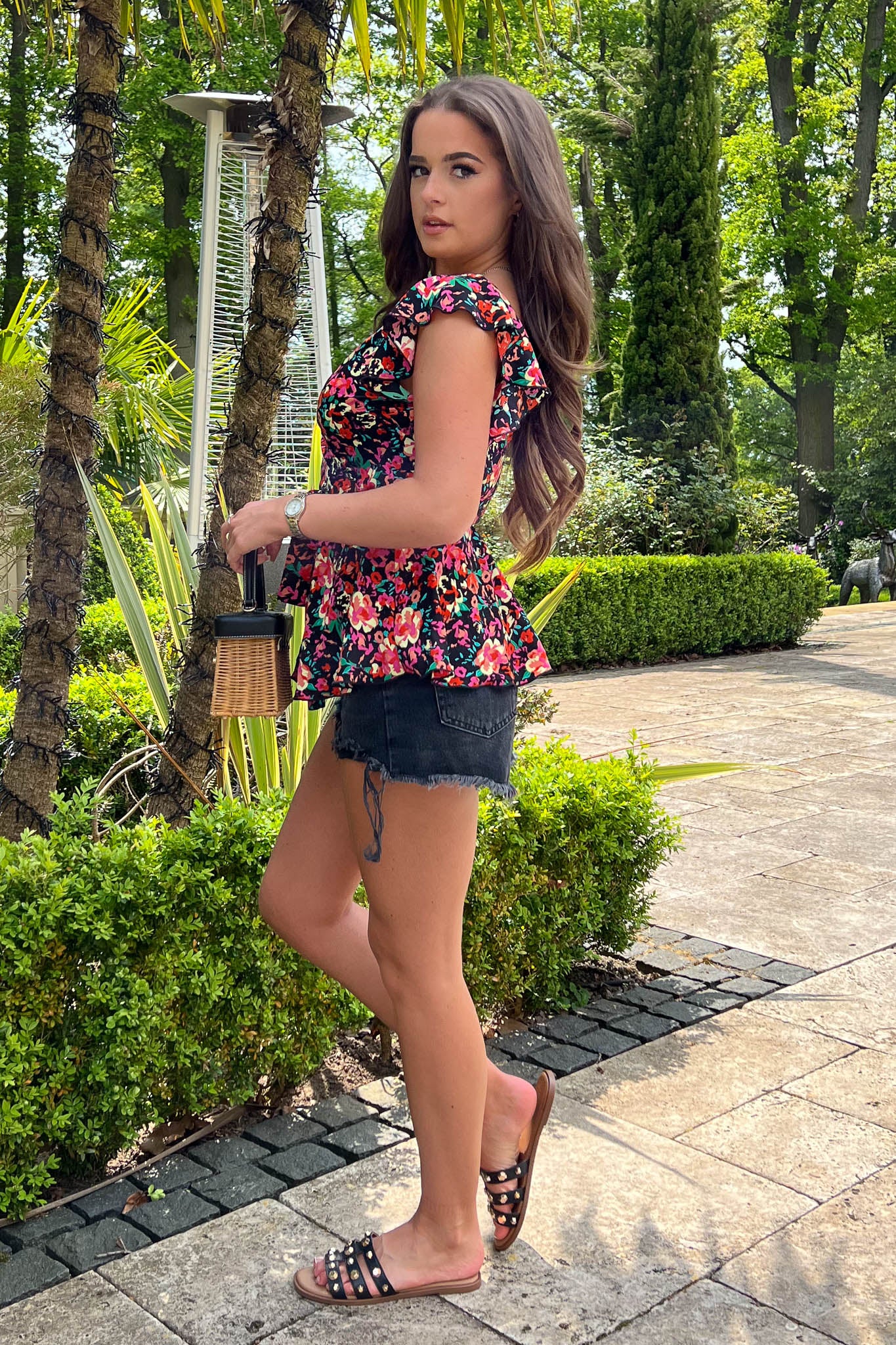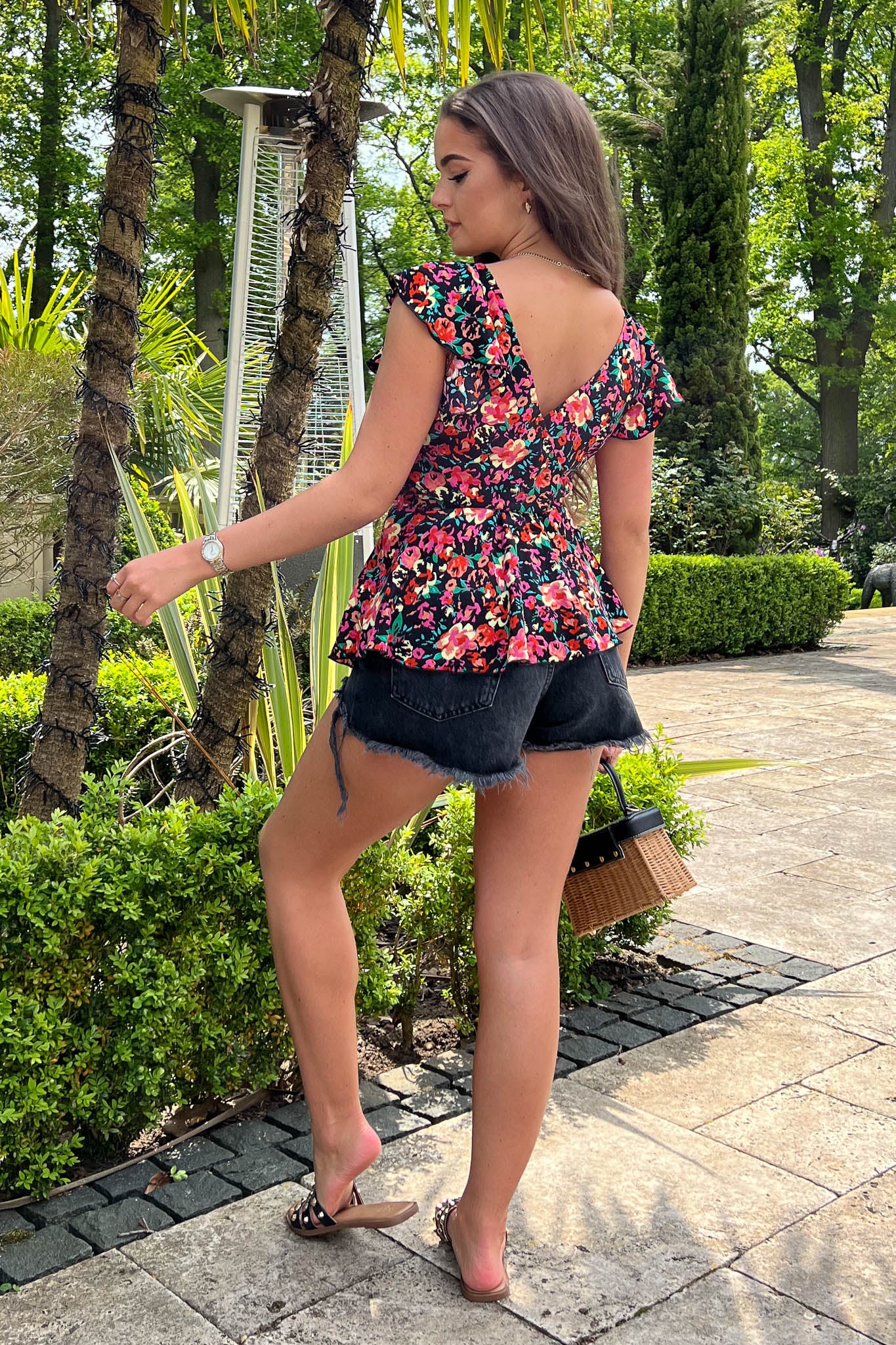 SI7228-C-8
Juniper Black Floral Frill Detail Wrap Peplum Top
Description
Revamp your everyday style with this beautiful Juniper Black Floral Frill Detail Wrap Peplum Top . Featuring a belt, wrap neckline and beautiful print, this top is the perfect addition to your everyday wardrobe. Pair with jeans or shorts for an effortless look.
Model wears UK 8 and is 5'6". Measurements are based on a UK size 8. For every next size add 5cm for bust and waist and 1cm for the length.
Bust: 81cm 
Waist: 68cm
Style Code: SI7228-C
Delivery
Free UK Delivery Over £50!