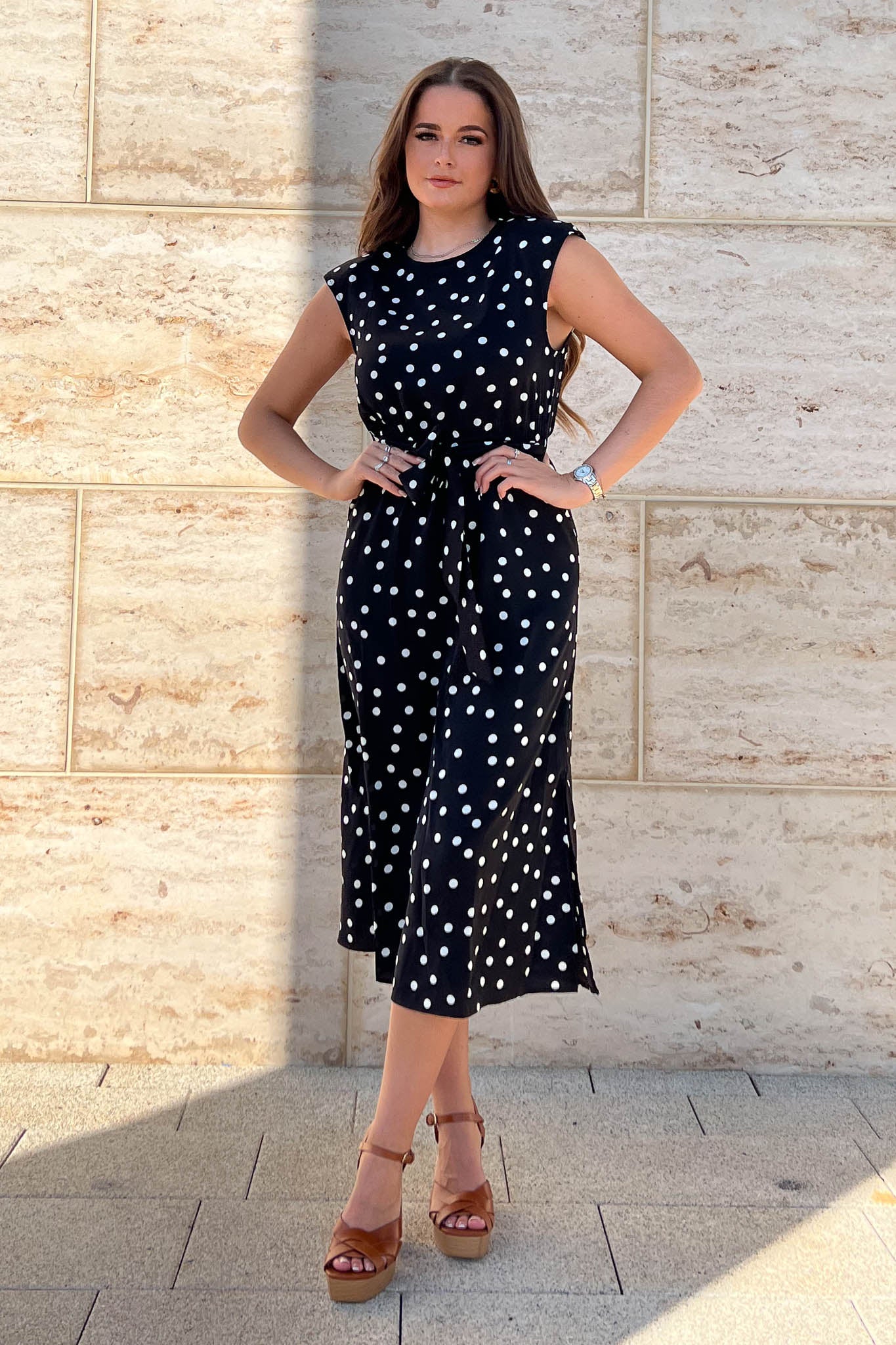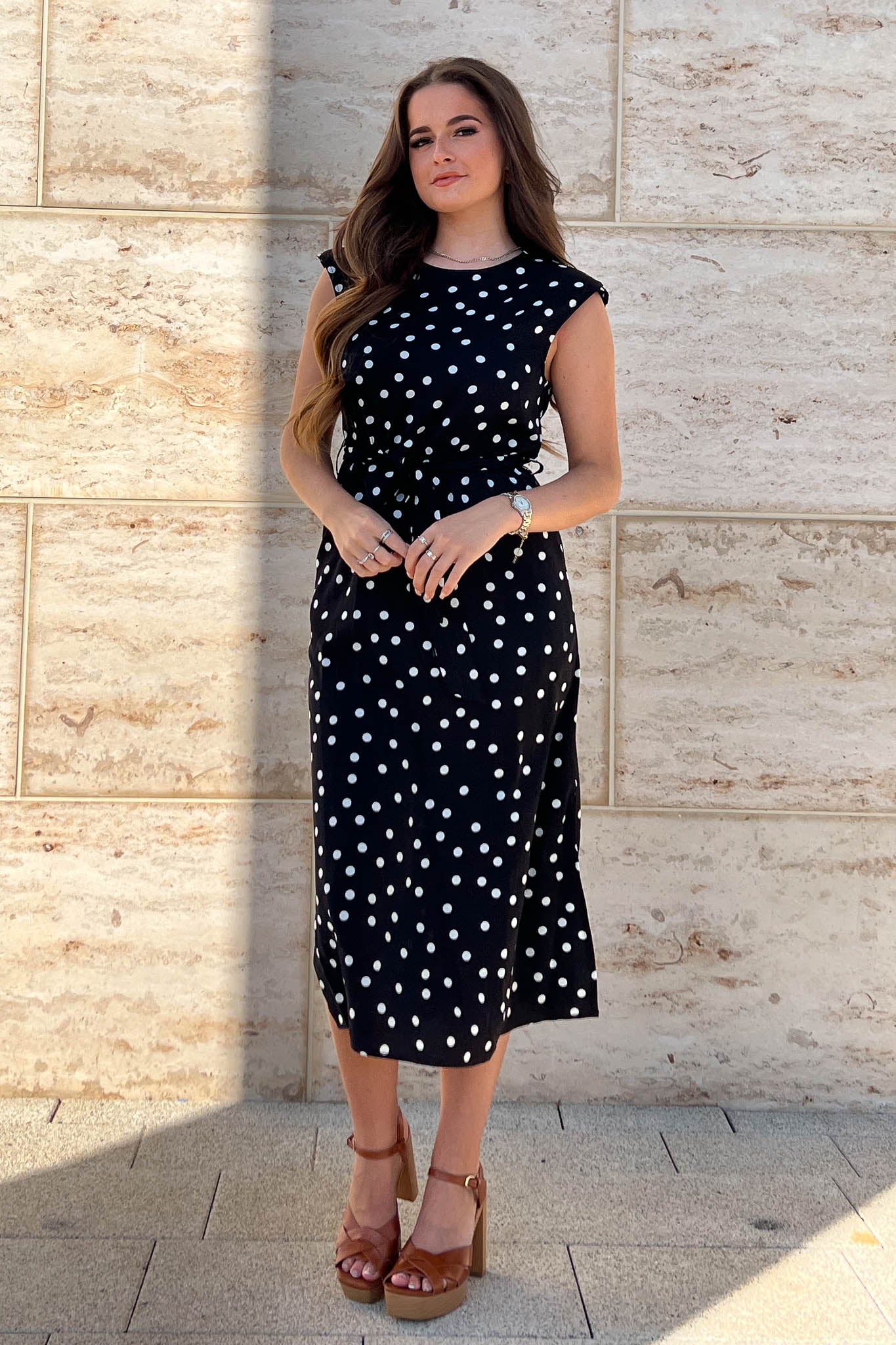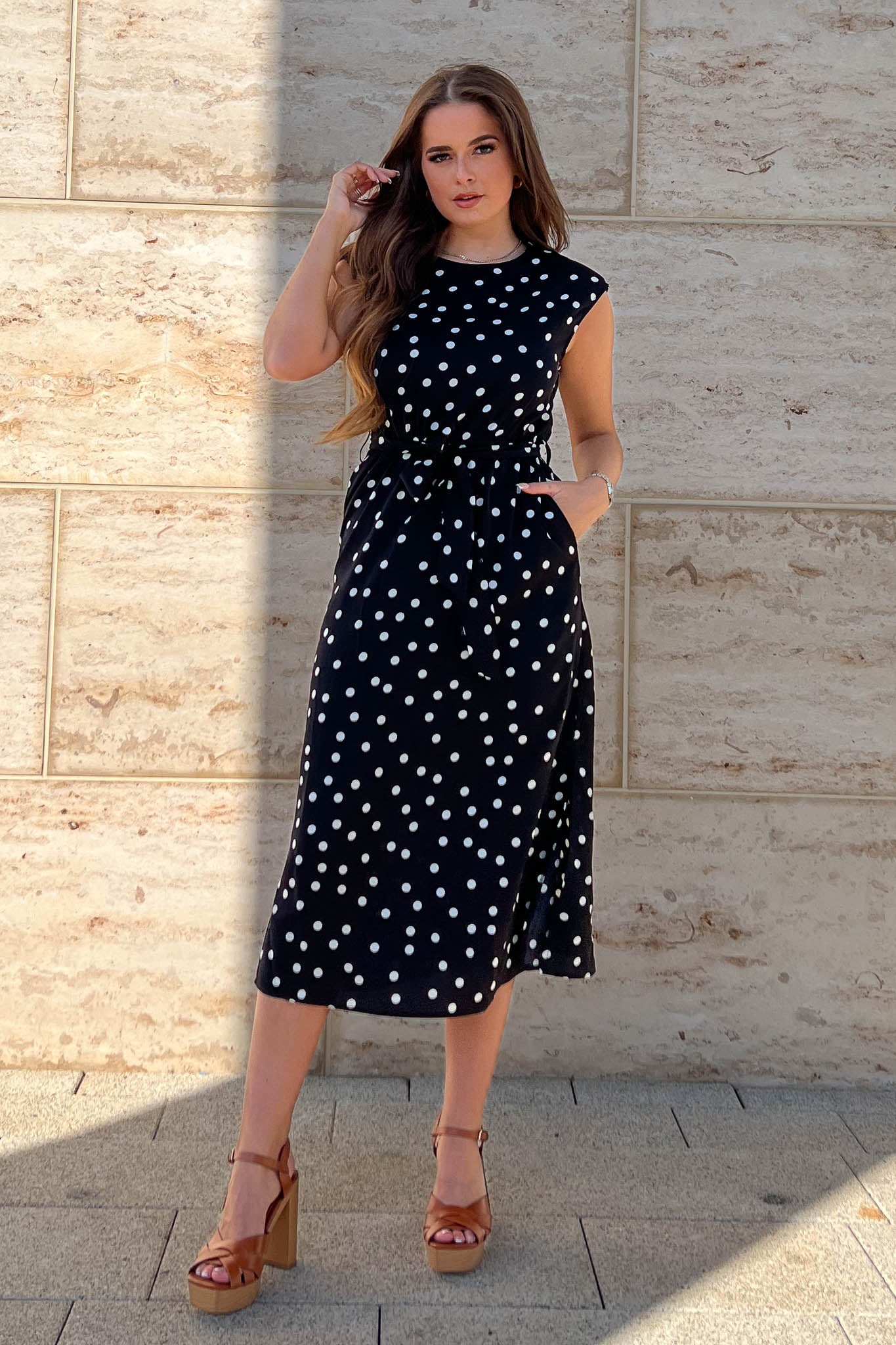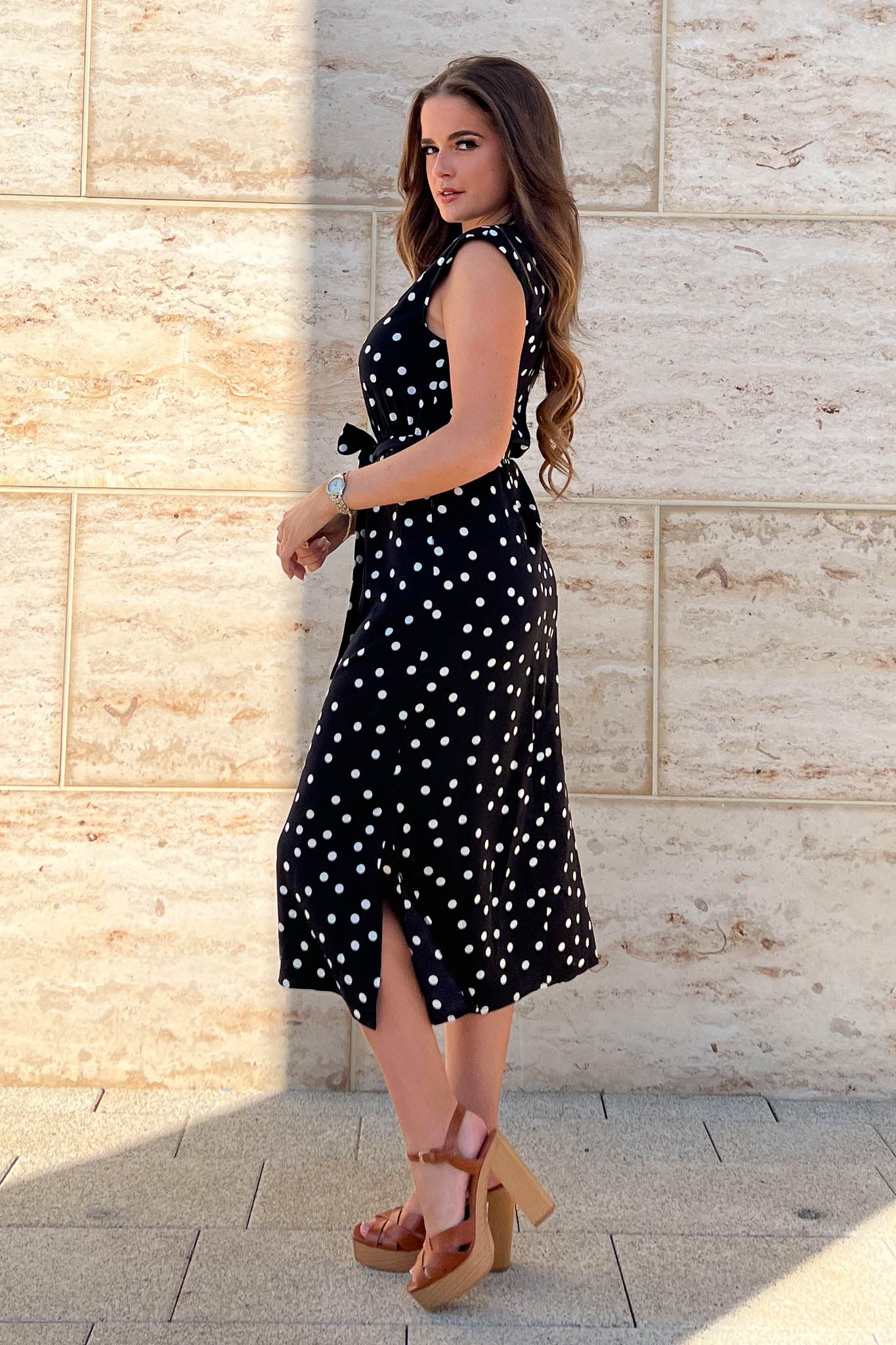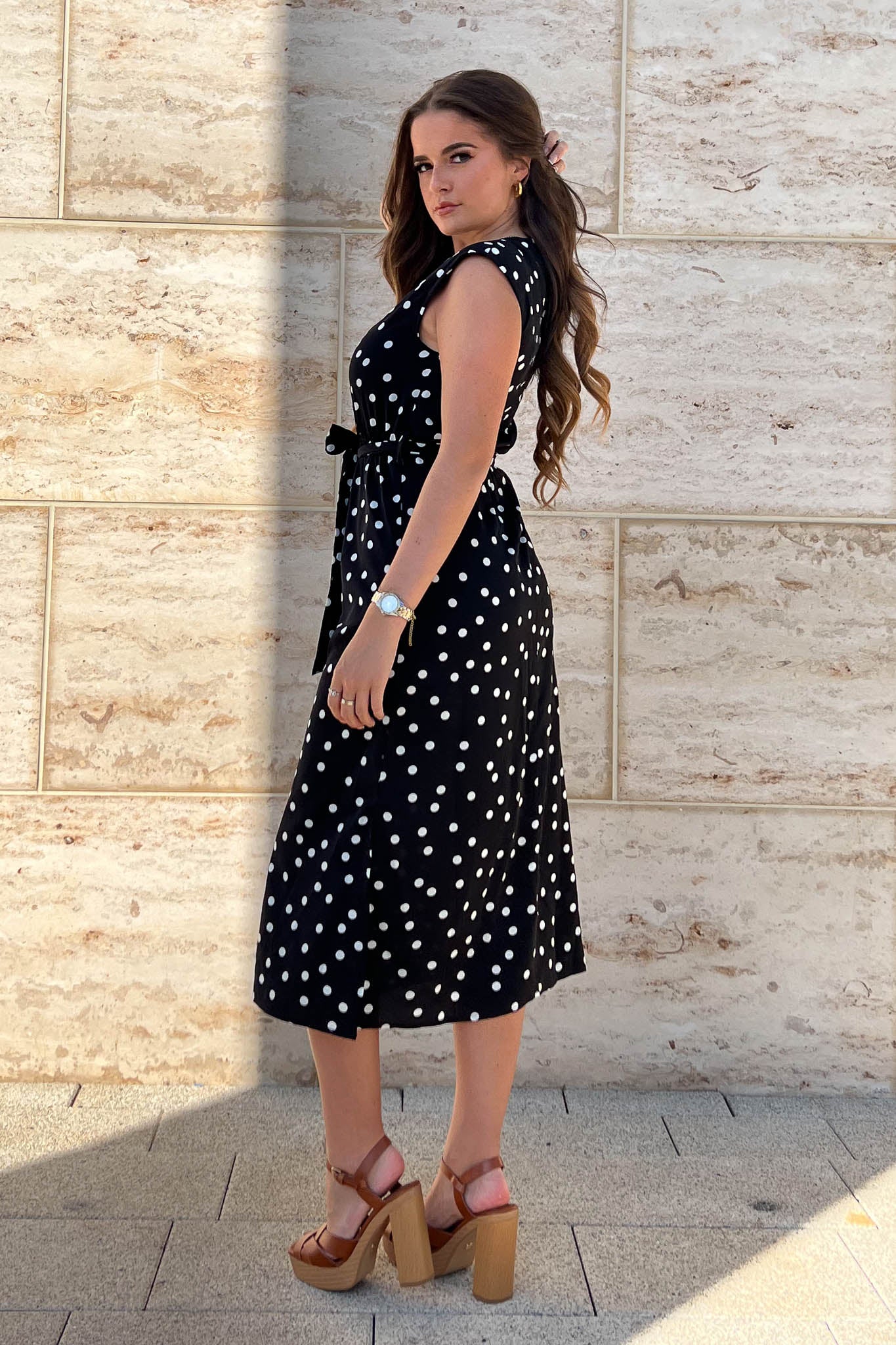 SI7762-C-8
Amay Padded Shoulder Midi Dress Black Polka
Description
Style queen your wardrobe is now complete! This beautifully fitting midi dress features '80s style flattering shoulder pads, an elasticated waist and a side split to enhance that dreamy hour glass figure! Wear with trainers and your fave denim jacket for a stylish day out.
Model wears UK 8 and is 5'6". Measurements are based on a UK size 8. For every next size add 5cm for bust and waist and 1cm for the length.
Length: 110cm
Waist: 64cm
Bust: 84cm
Style Code: SI7762-C
Delivery
Free UK Delivery Over £50!